Für Patch 8.3 von World of Warcraft wurde in der vergangenen Nacht ein Update auf die öffentlichen Testserver gespielt. Darin enthalten ist unter anderem ein winterliches Outfit für Pepe. Außerdem gibt es zahlreiche Updates für die neuen Reittier-Modelle, welche mit Patch 8.3 ins Spiel kommen. Für den neuen Ny'alotha-Raid und die verstörenden Visionen wurden zahlreiche Erfolge hinzugefügt.
---
Pepe mit Winterhauch-Gewand
Für Pepe wurde ein weihnachtlicher Style hinzugefügt, aktuell ist aber nicht bekannt, wie man den Winter-Pepe erhält. Fraglich ist nur, ob wir den neuen Winterhauch-Pepe schon beim Winterhauchfest 2019 sehen werden, da Patch 8.3 erst Anfang 2020 auf die Liveserver gespielt wird.

---
Neue Reittier-Modelle
Der neue PTR-Build hat eine ganze Reihe neuer Mounts ins Spiel gebracht, welche ihr euch folgend genauer ansehen könnt
Awakened Mindborer - Mythisch-plus Dungeons

Mail Muncher - Verstörenden Visionen

Malevolent Drone - Event in Uldum

Pau-Pi - Event im Tal der Ewigen Blüten

Aqir Flyer - unbekannte Quelle

N'zoth Serpent - unbekannte Quelle

Ren's Stalwart Hound - Event im Tal der Ewigen Blüten

Wicked Swarmer - unbekannte Quelle

Wastewander Skyterror - Uldum

Back Serpent of N'Zoth - Drop in den Tiefen Visionen

Brown Alpaca - Vol'dun

Rajani Warserpent - Tal der Ewigen Blüten

---
Transmog-UI für verbündete Völker
Die beiden Hintergründe für dasTransmog-UI für Mechagnome und Vulpera wurden hinzugefügt.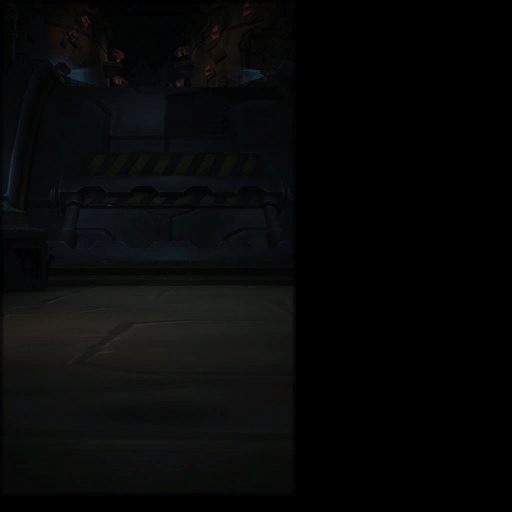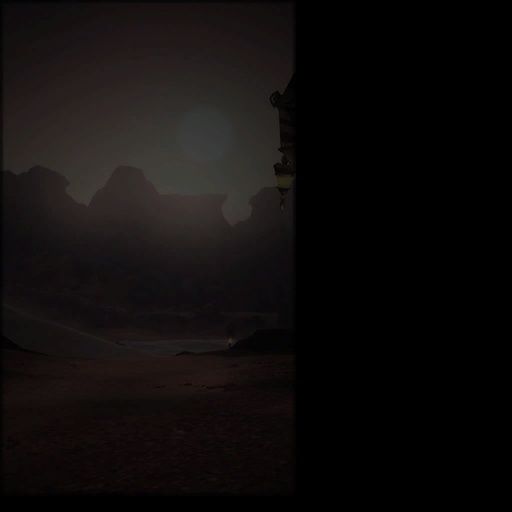 ---
Neue Icons





---
Neue Karte
Folgende Karte für die Kammer von Y'Shaarj im Tal der Ewigen Blüten wurde hinzugefügt.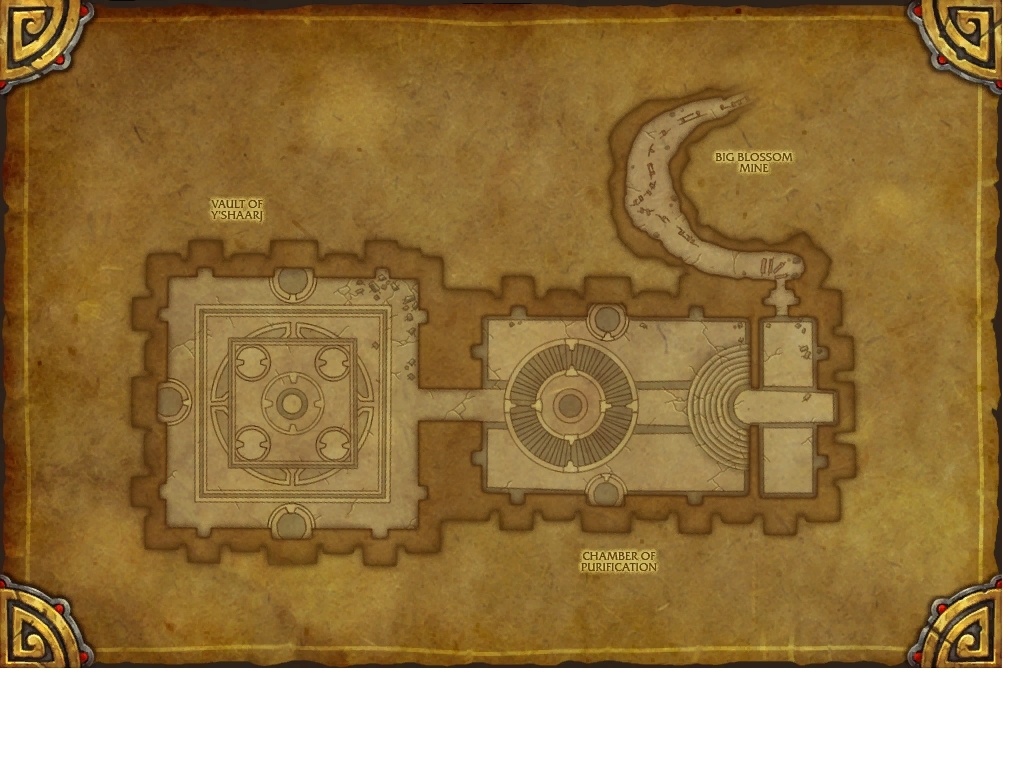 ---
Neue Erfolge
Folgend eine Liste mit allen neuen Erfolgen, welche mit dem PTR-Update hinzugefügt wurden. Darunter sind vor allem Erfolge aus dem Ny'alotha-Raid und den verstörenden Visionen.
Raids und Dungeons
Verstörende Visionen
Mythisch-plus Dungeons