Alle Teilnehmer der aktuellen Beta von Warcraft 3: Reforged können über den Blizzard-Launcher ein neues Update herunterladen. Der Beta-Patch mit der Versionsnummer 13680 bringt gleich drei neue Spielmodi ins Spiel. Bisher konnte man nur im 1vs1 und 2vs2 gegeneinander antreten, ab sofort funktionieren auch 3vs3, 4vs4 und Free-for-All.
Weiterhin nicht im Spiel sind die Nachtelfen, die mit einem zukünftigen Beta-Patch verfügbar werden. Außerdem arbeiten die Entwickler noch an einer besseren Nutzbarkeit des Chats sowie an benutzerdefinierten Spielen. Aktuell werden nach und nach alle Spieler in die Beta eingeladen, welche Warcraft 3: Reforged vorbestellt haben. Bereits eine Einladung erhalten haben alle Besitzer des virtuellen Blizzcon-Tickets.
---
Neue Assets mit Build 13680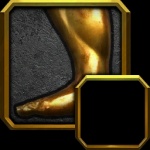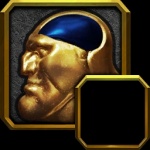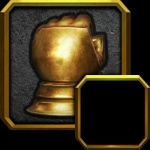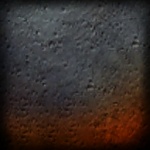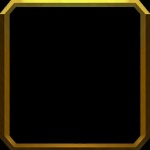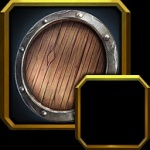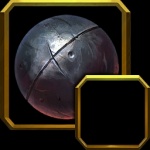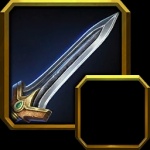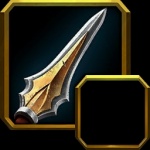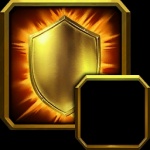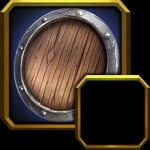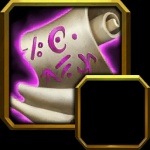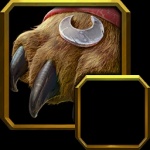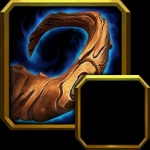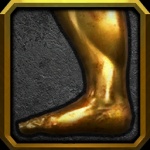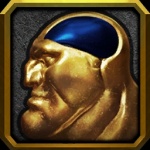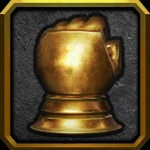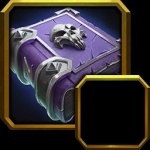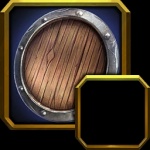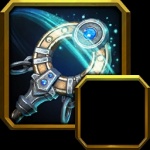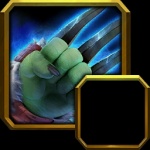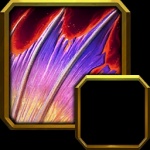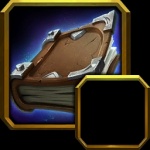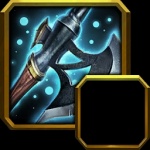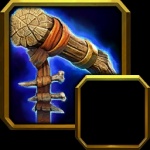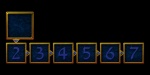 ---
Bluepost zum Beta-Patch
Howdy Friends,
Are 2s not cutting it? Maybe you have 3 friends that miss arranged 4s with you? I definitely have 3 friends that are humans… Steve ate the grain in the last patch though, and he's gotten a bit bitey. FFA for Steve the Biter.
A note from our server engineers: their army of mechanical chickens will be conducting load tests to bolster confidence in game stability. There may be some lag spikes or other intermittent, strange behaviors in login, chat, or similar functions. Please post if you notice anything out of the ordinary.
SPECIFIC CHANGES & IMPROVEMENTS
3v3, 4v4, and Free-for-All have been added to Melee options
KNOWN ISSUES
INCOMING
Night Elf
More improvements to chat experience/functionality
Custom lobbies and games
Quelle: Blizzard